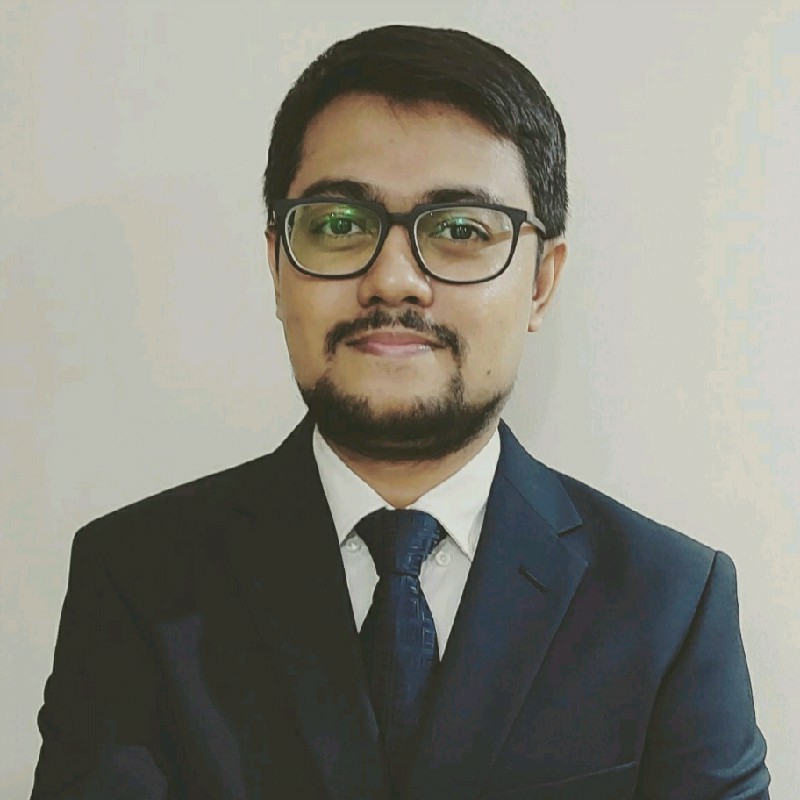 Nur E Azam
Product Manager at bKash Limited
Throughout my career in the payment ecosystem in Bangladesh, I have had the opportunity to work in various domains and serve FinTech organisations at different stages of growth. Starting off in the operations team of a closed-loop wallet, GPAY, I secured an internal funding and bootstrapped a liquidity management solution that helped retail agents increase their ROI significantly.

Later, as an App Product Manager at UCB FinTech, I led an app business team in developing a blockchain-based mobile application from scratch, prioritising security and simplified customer experience. We successfully acquired one million monthly transaction active customers within a year of operation, demonstrating our ability to bring new products to market.

To further refine my skills and knowledge in FinTech, I joined bKash, a mobile financial service industry success story, where I am learning about advanced financial products such as loans, savings, wealth management, and insurance. Currently, I serve as a product owner of digital wealth management and insurance here in bKash, playing a key role in growing fintech adoption in Bangladesh.

Overall, my life goal is to continue contributing to the financial inclusion of underbanked countries, and I believe I am on the right path to achieving this.