Are you ready to ignite the change?
When you pass the IIPS Foundations Exam, you receive a 100% scholarship to further develop your knowledge of integrated payments by following the IIPS Regulatory Specialization, the IIPS Business Specialization or the IIPS Technology Specialization.
Complete Introduction to IIPS, which fully prepares you to sit the Foundations Exam (professionals who already have foundational knowledge in interoperable payments may choose to skip this step).
Sit the IIPS Foundations Exam, a 50-question multiple-choice exam leading to the Foundations Certificate.
Develop your knowledge with the specialization(s) of your choice: Regulatory, Business, and Technology.
Gain global perspective through an advanced IIPS Seminar alongside other IIPS graduates.
The IIPS Foundations Certificate is awarded to students who pass the Foundations Exam, which covers basic concepts and terminology used in IIPS implementation.
Students must have earned the IIPS Foundations Certificate in order to continue to specialisation courses.
Certified students receive a 100% scholarship for advanced IIPS courses.
The IIPS program was created through a collaboration between The Bill and Melinda Gates Foundation and the Digital Frontiers Institute to expand the base of professionals trained in IIPS implementation.
Xavier Martin
IIPS Programme Manager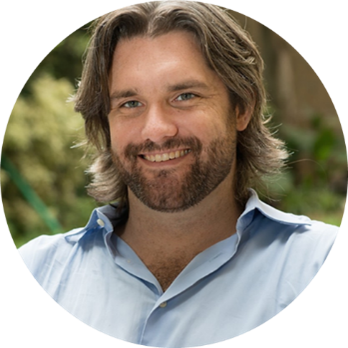 Steven Haley
Technology SME
Stephen Mwaura
Regulatory SME
David Porteous
IIPS Regulatory Lead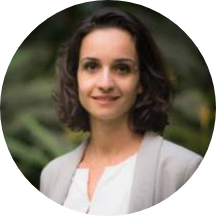 Souraya Sbeih
Business SME
Cici Northup
IIPS Foundations SME
Zachary Kazzaz
IIPS Foundations SME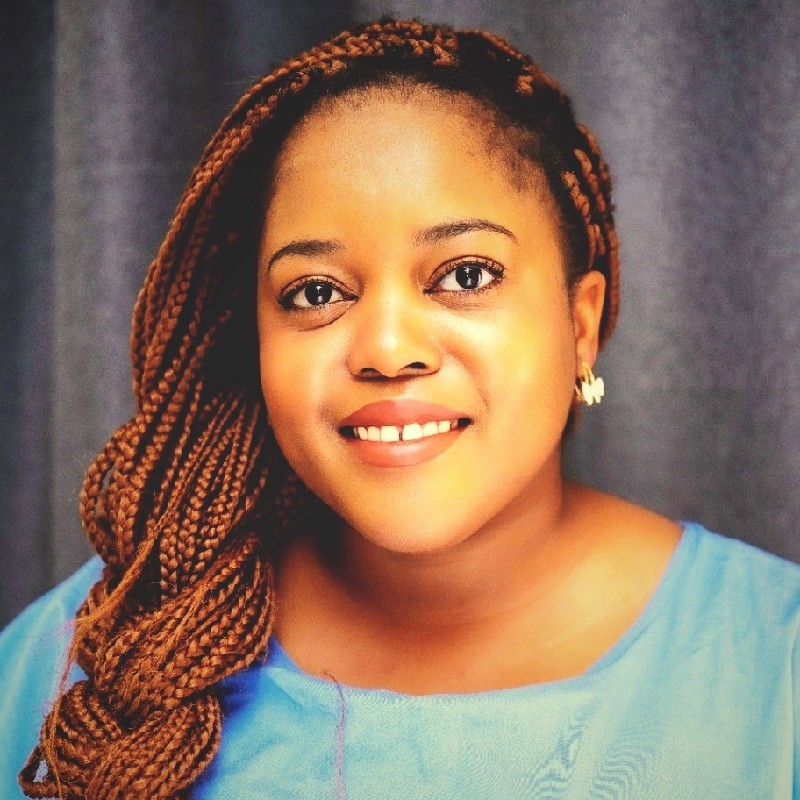 Nolwazi Hlophe
 Regulatory SME