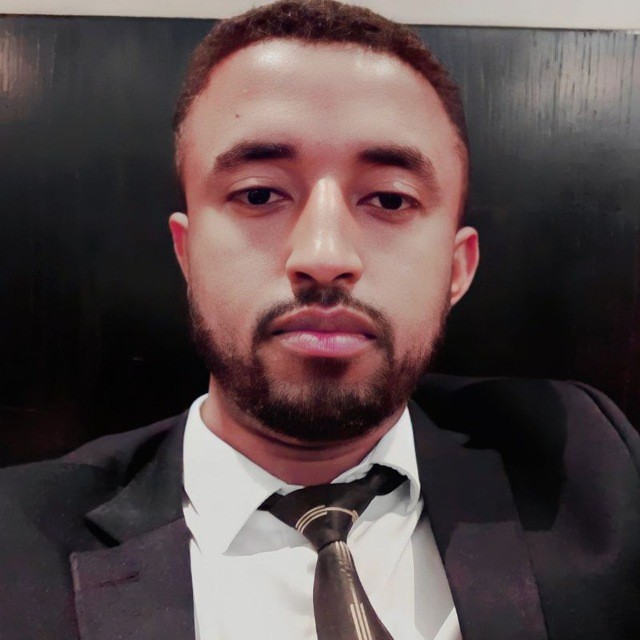 Sisay Tesfaye Bekele
Manager Clearing, Settlement & Reconciliation Division at EthSwitch S.C.
I have many years of working experience at the National bank of Ethiopia where I was positioned as the Bank Service Officer prior to joining EthSwitch S.C.(Ethiopian National Switch). I am currently in charge of managing clearing, settlement & reconciliation operations at EthSwitch S.C.