Designing and Deploying Technology for IIP Systems
$250
A 6-week, 9-module online course. This is a paced course, which is offered twice a year. It is one of three specialized streams leading to IIPS Certification.
*Students who have passed the IIPS Foundations exam are eligible to enroll in this course.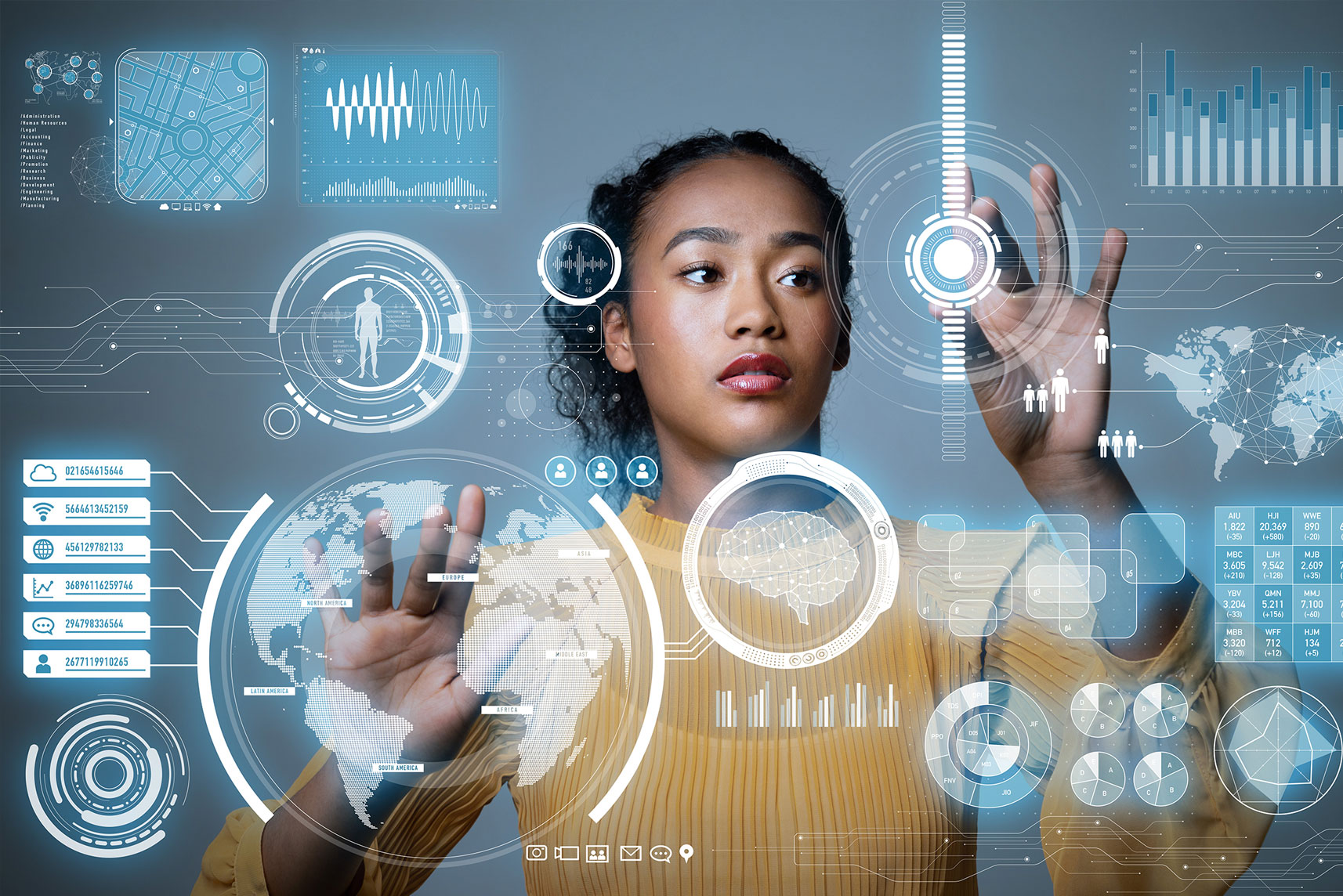 This course aims to equip technology specialists on IIP design solution teams with the knowledge to answer these questions:
How should I approach an IIPS Technology Program?

What are the Building Blocks of IIPS Solutions?

How do I ensure my IIPS Solution design covers all the bases? 

What can I do to 'future proof' my IIPS Solution?

What Deployment Architecture would best service my IIPS?

How do I ensure constant alignment of the Technology domain to Business?

How should I approach the build out of my IIPS solution?

What are the Launch Readiness steps I should follow?

How do I cater to, continuous improvement?