IIPS Capstone Seminar: Lessons from India
FREE
A 2-week online seminar to familiarize yourself with the instant payments landscape in India. This is the last step to completing your IIPS certification.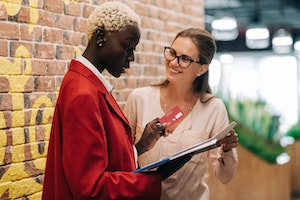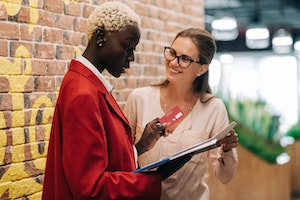 The seminar explores the development of the Indian instant payments landscape and applies its lessons to other contexts. Participants will: 
Interpret approaches to IIPS development and implementation in terms of business and operations, regulation, and technology.

 

Apply learnings gleaned from IIPS cases to other national contexts.

 

Present well-reasoned arguments for the development and implementation of a national IIPS.